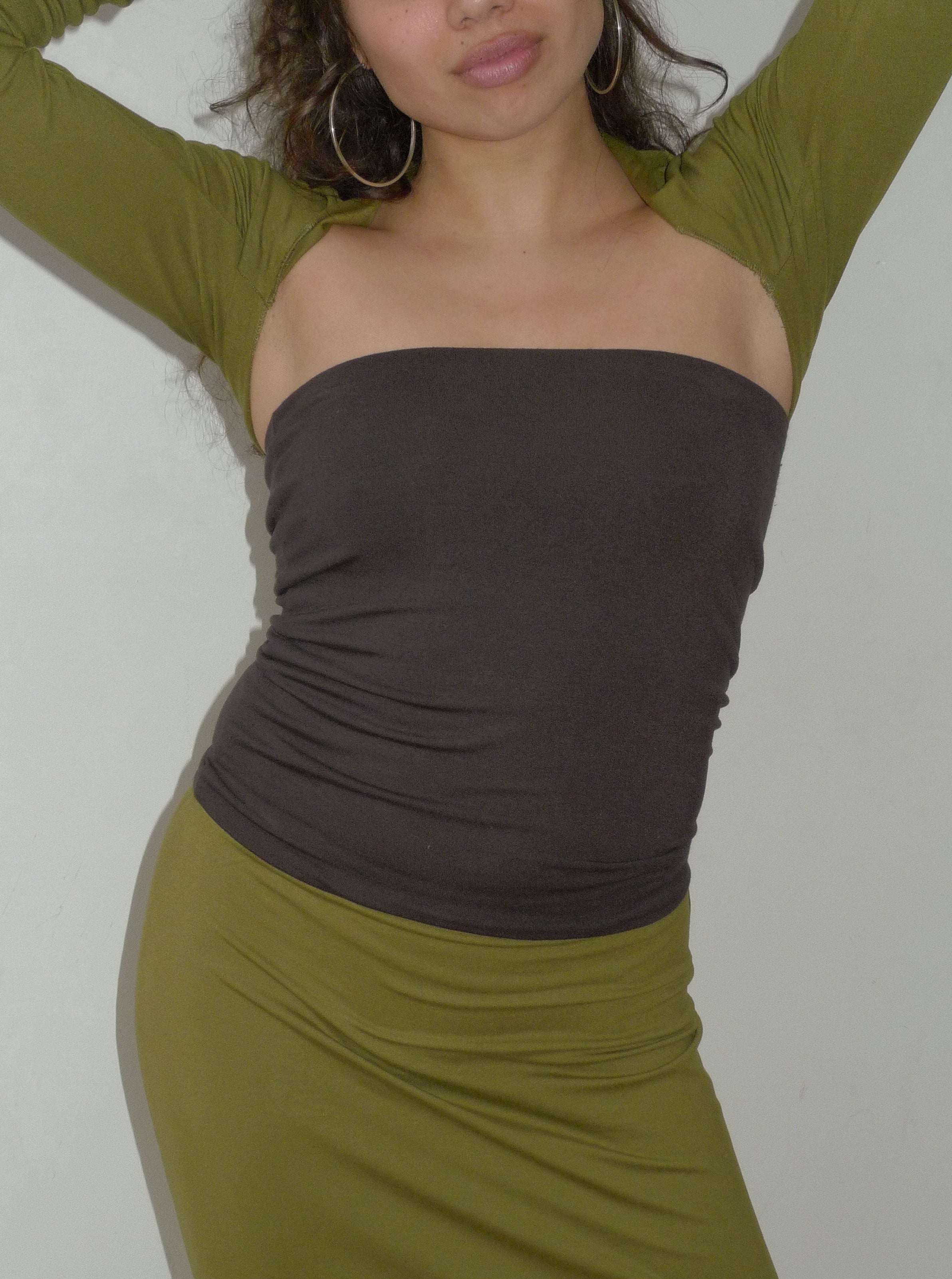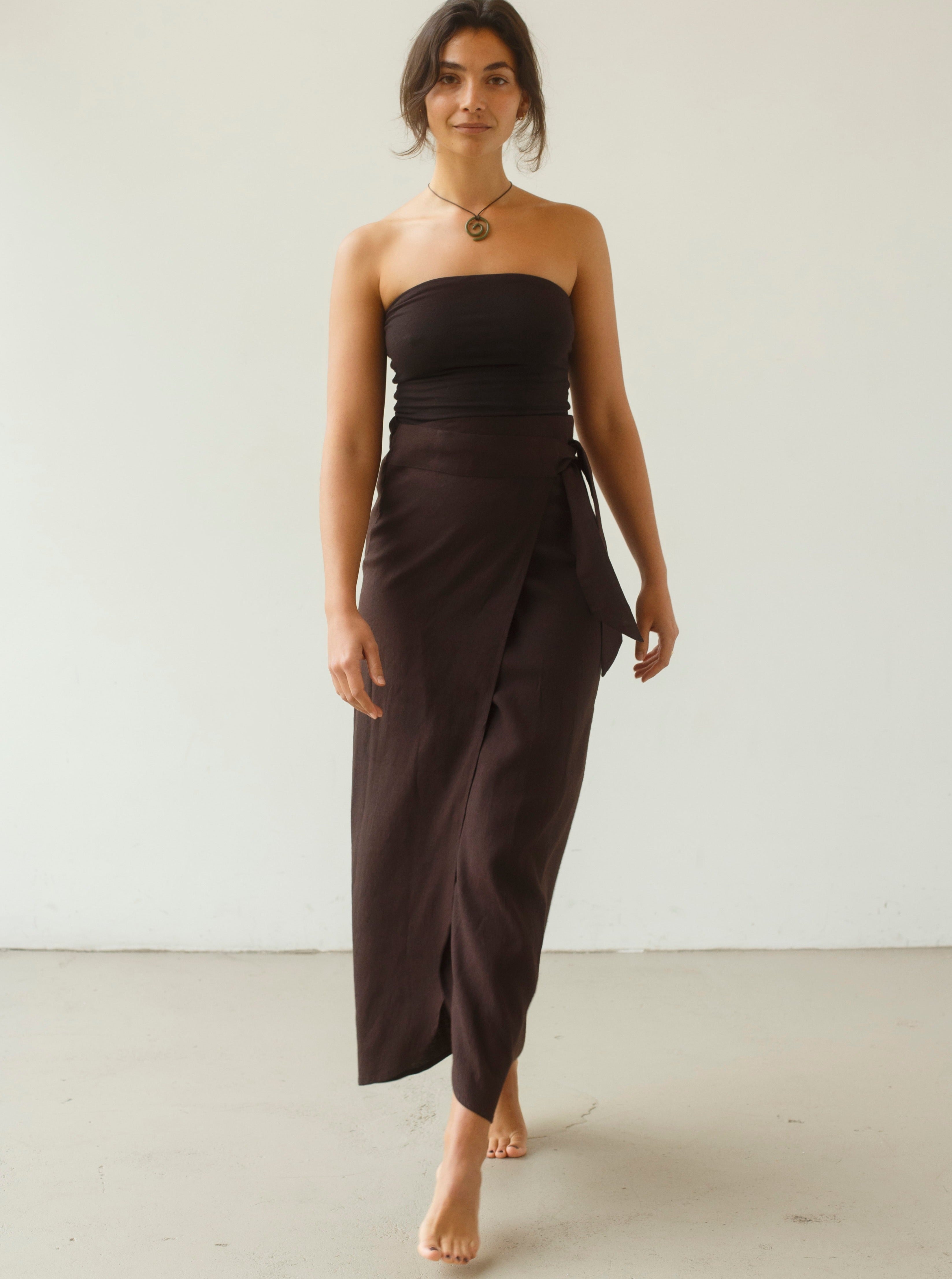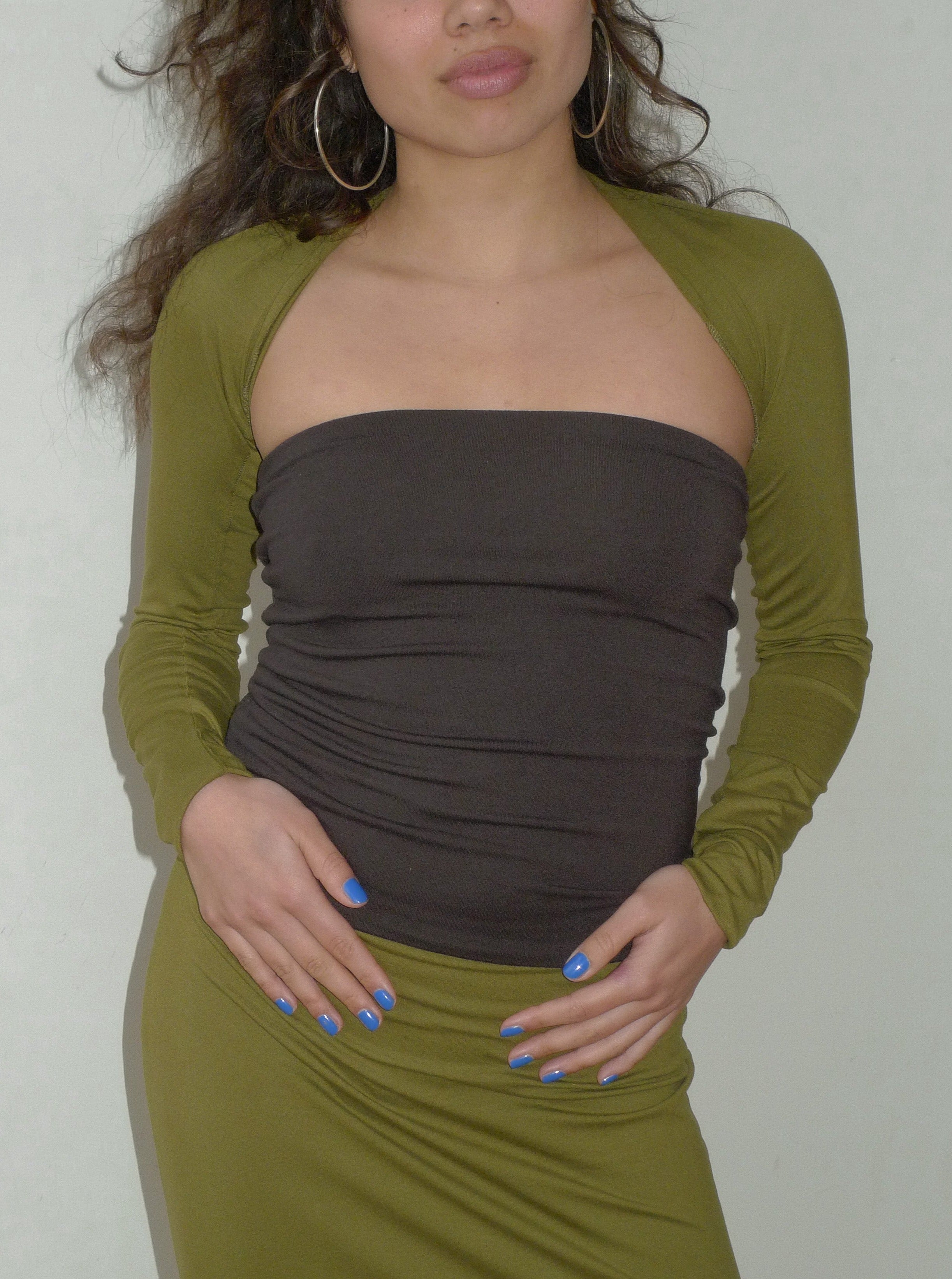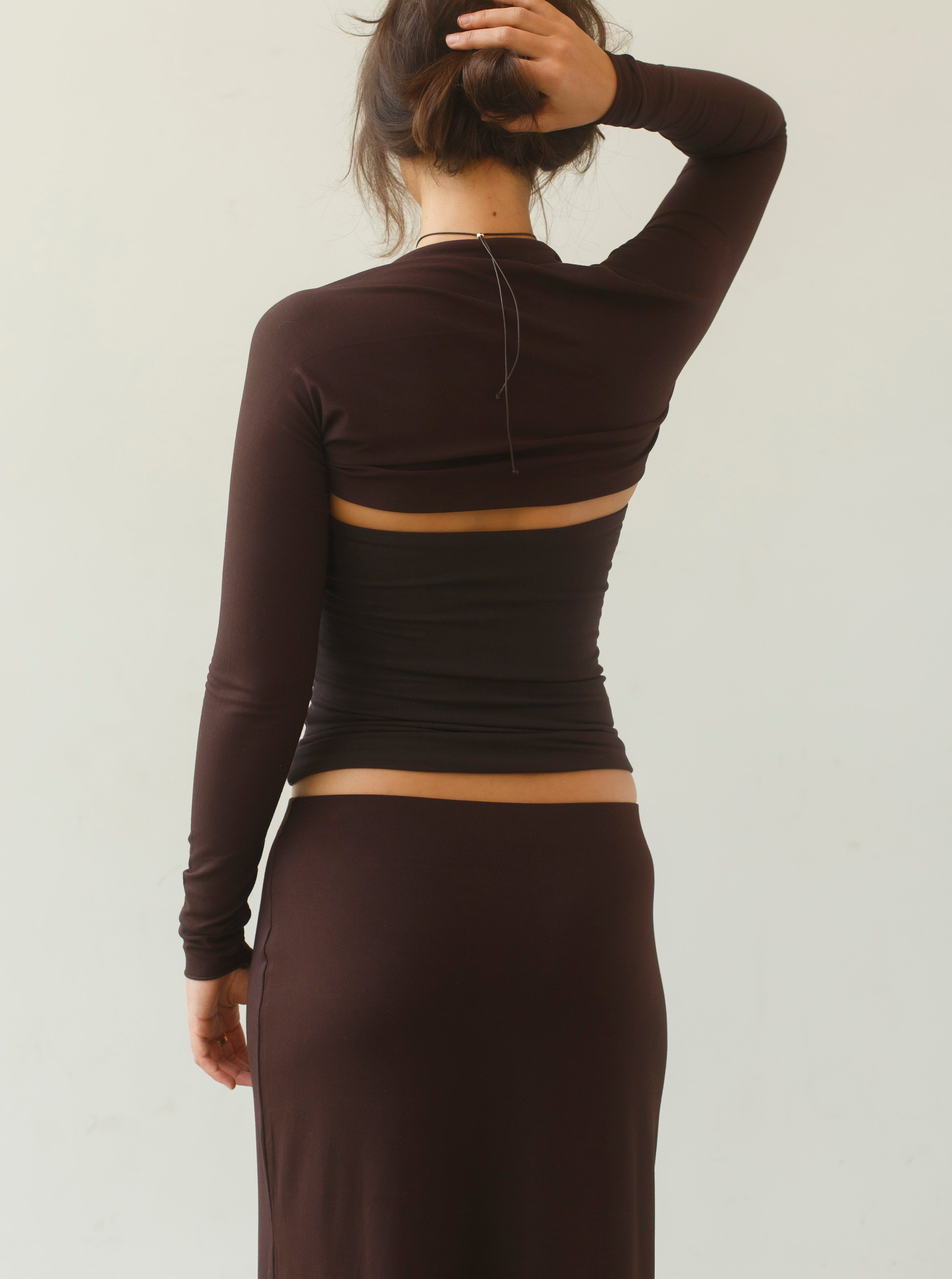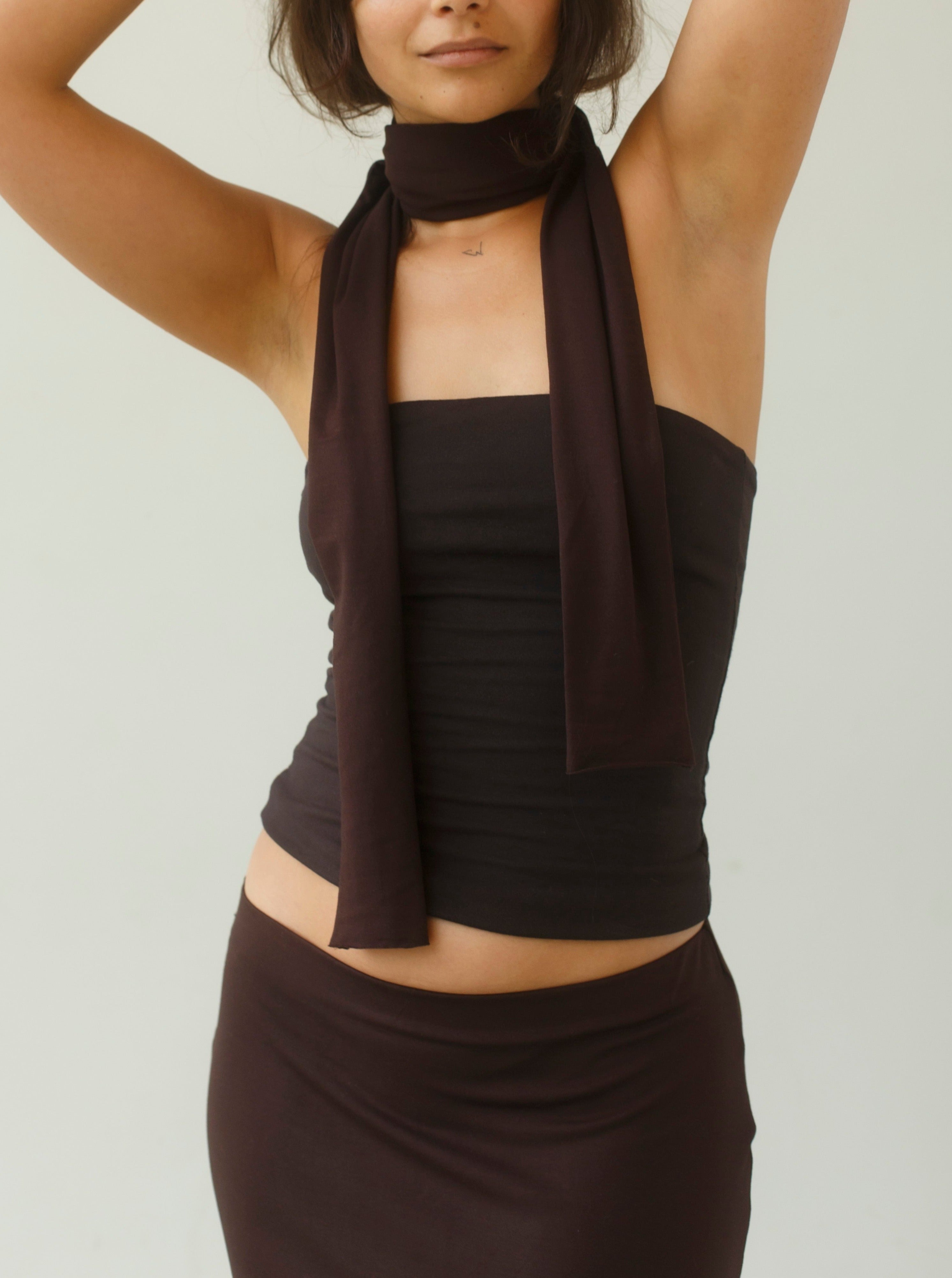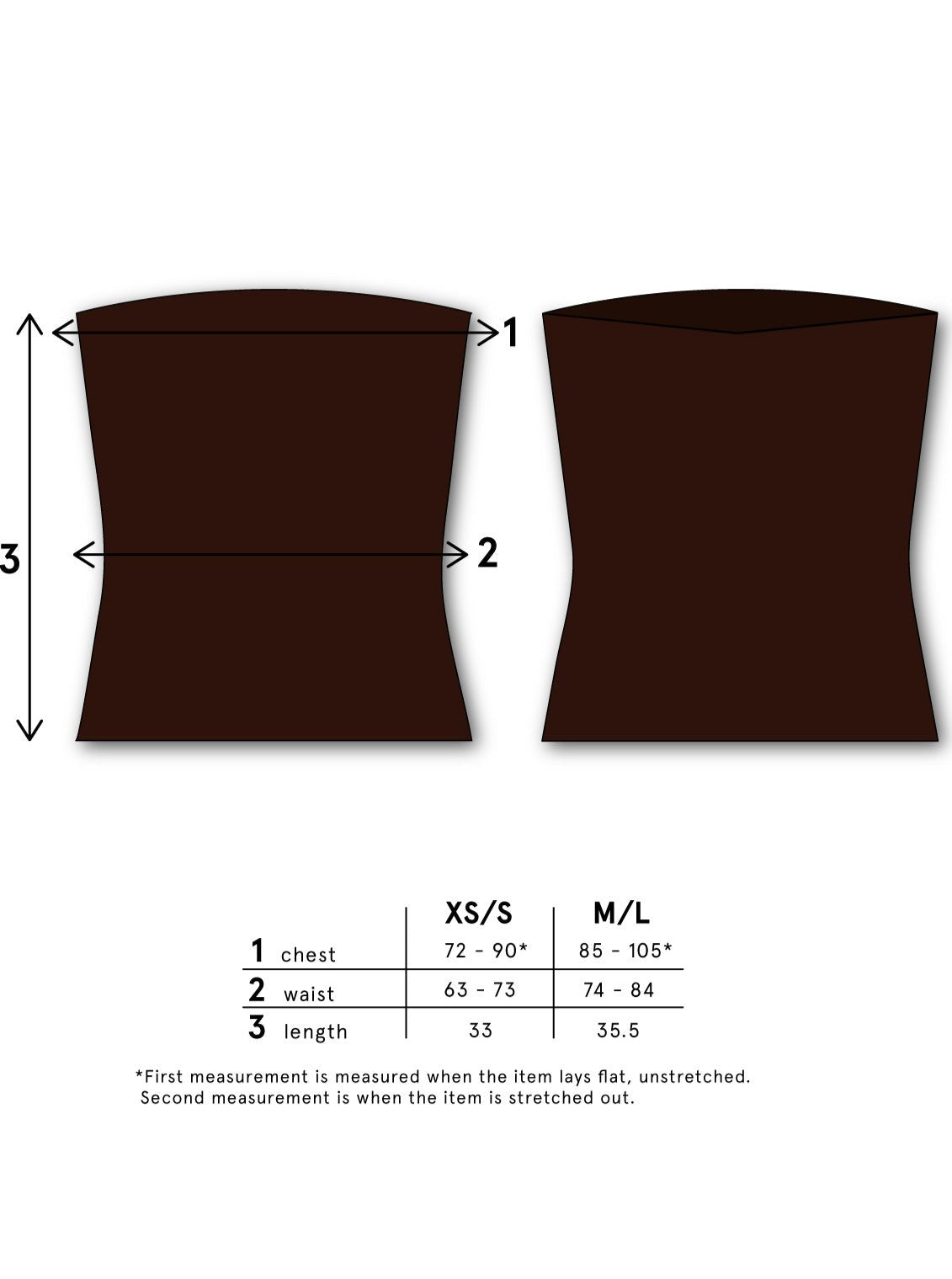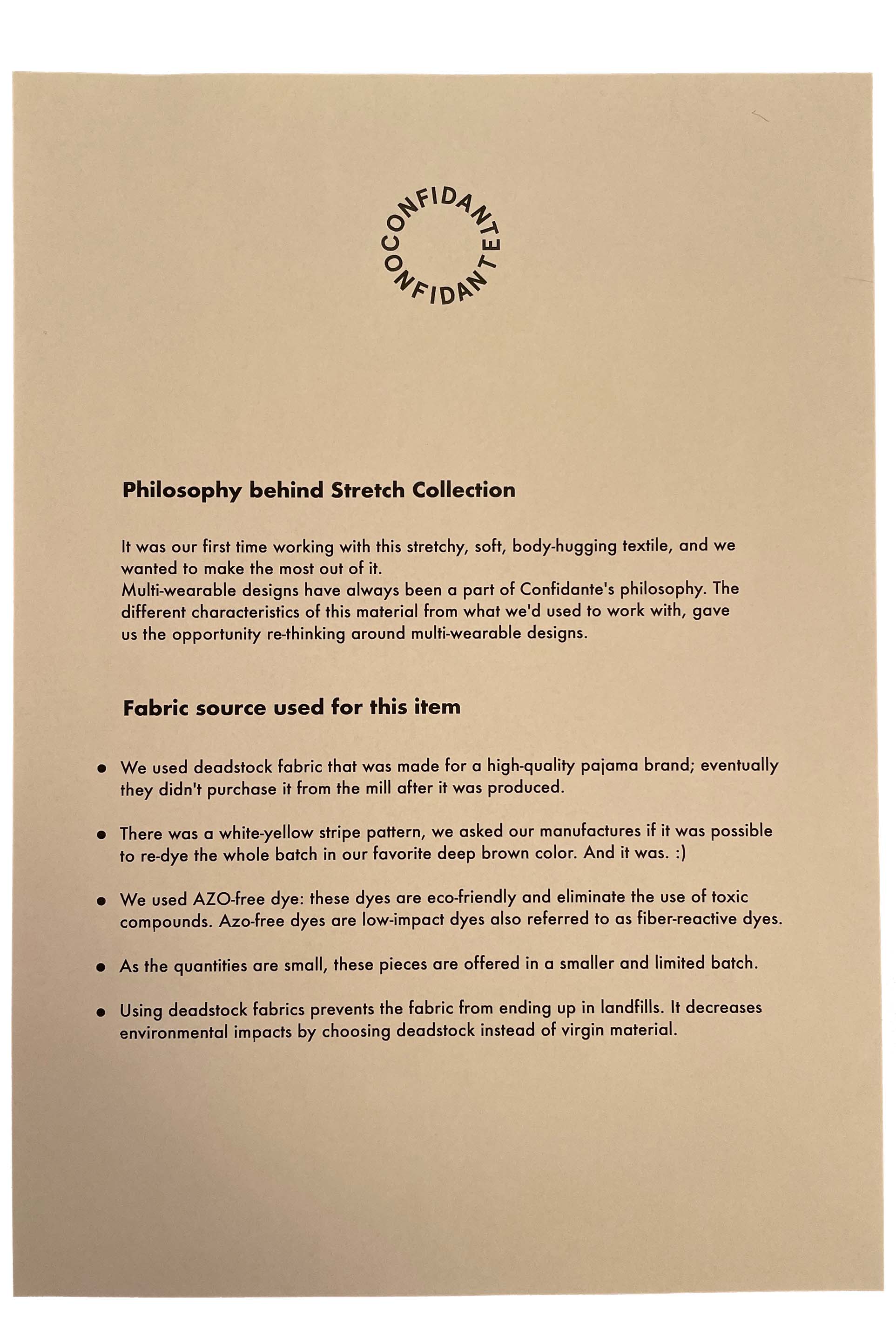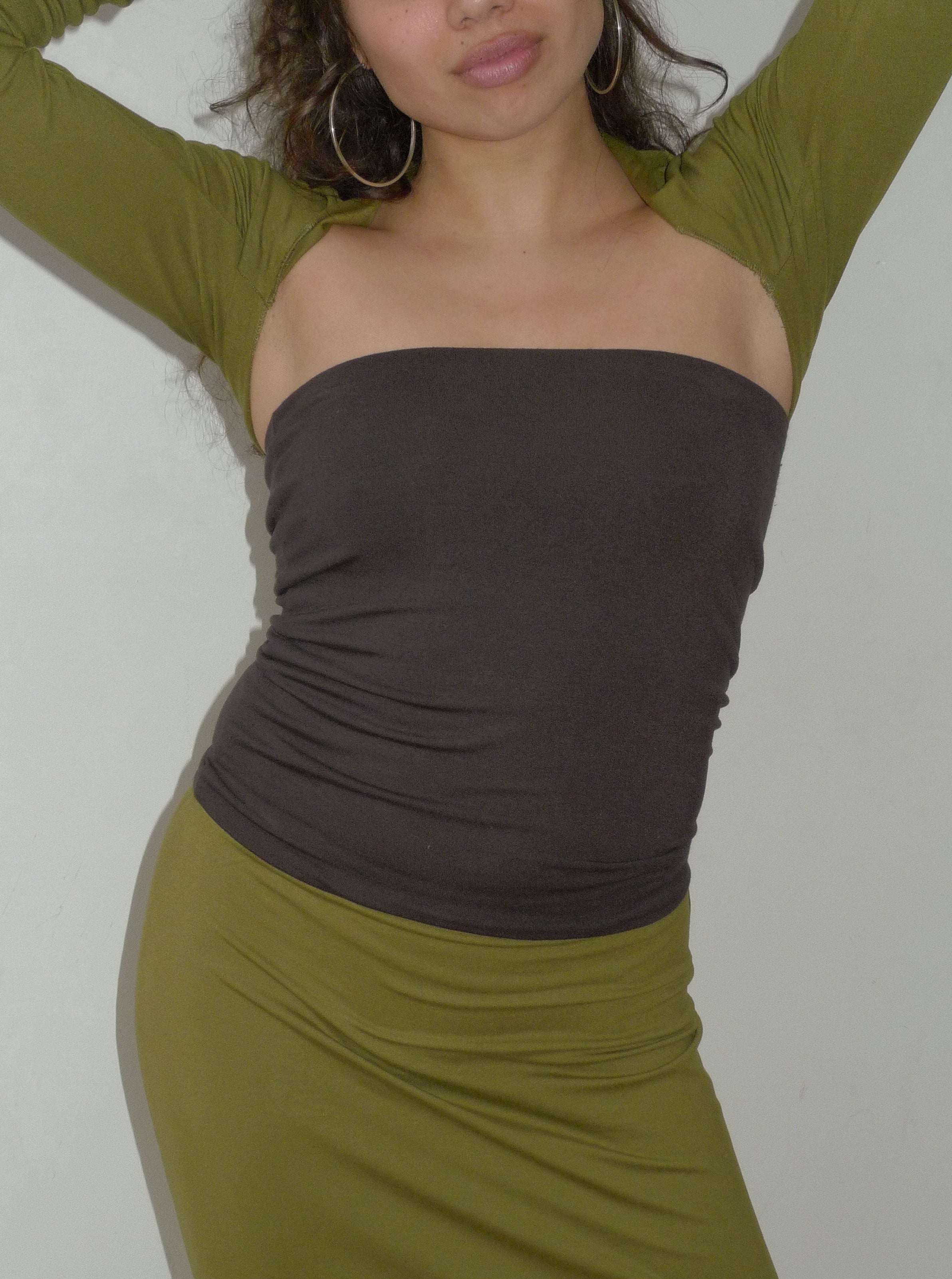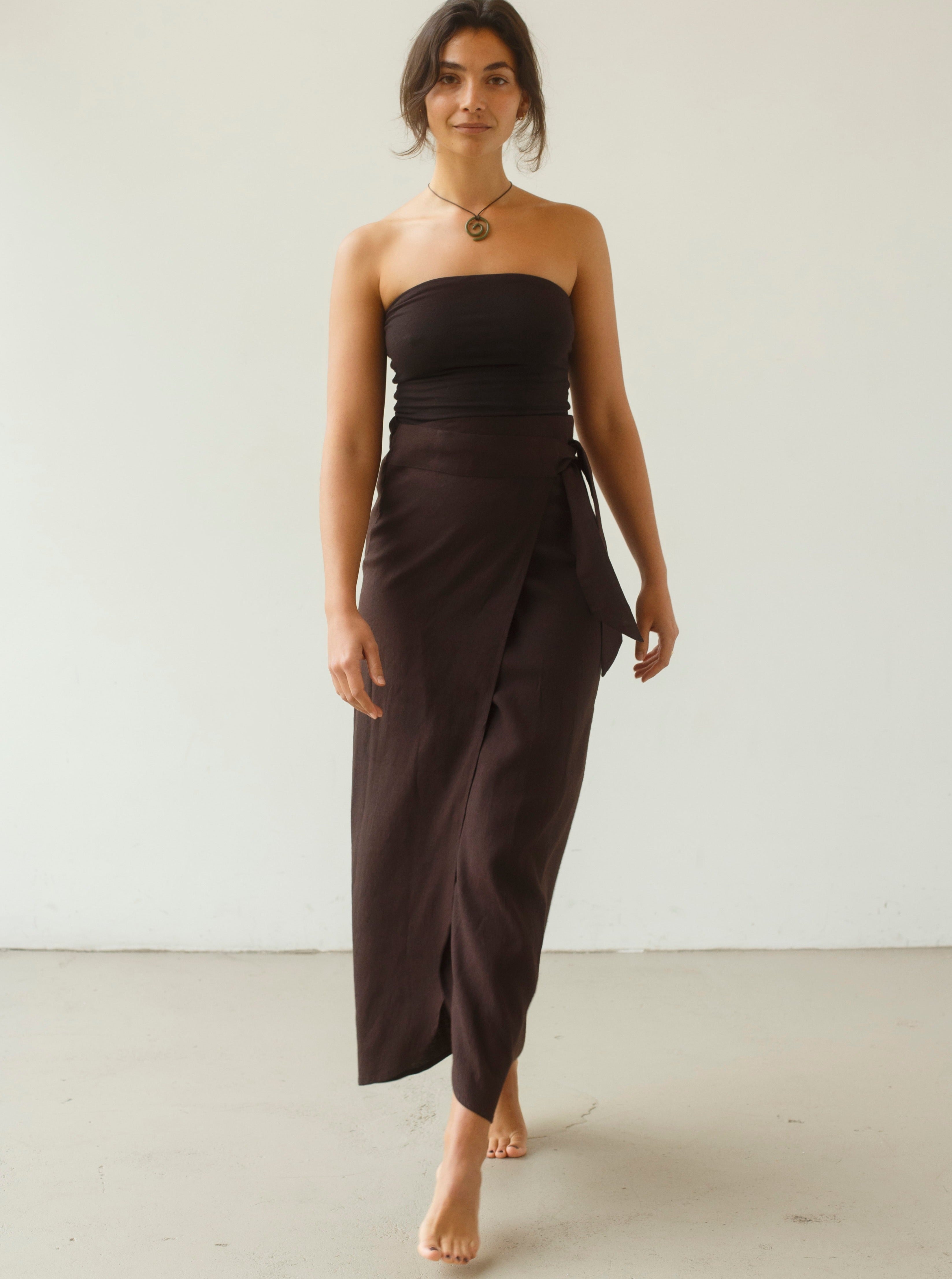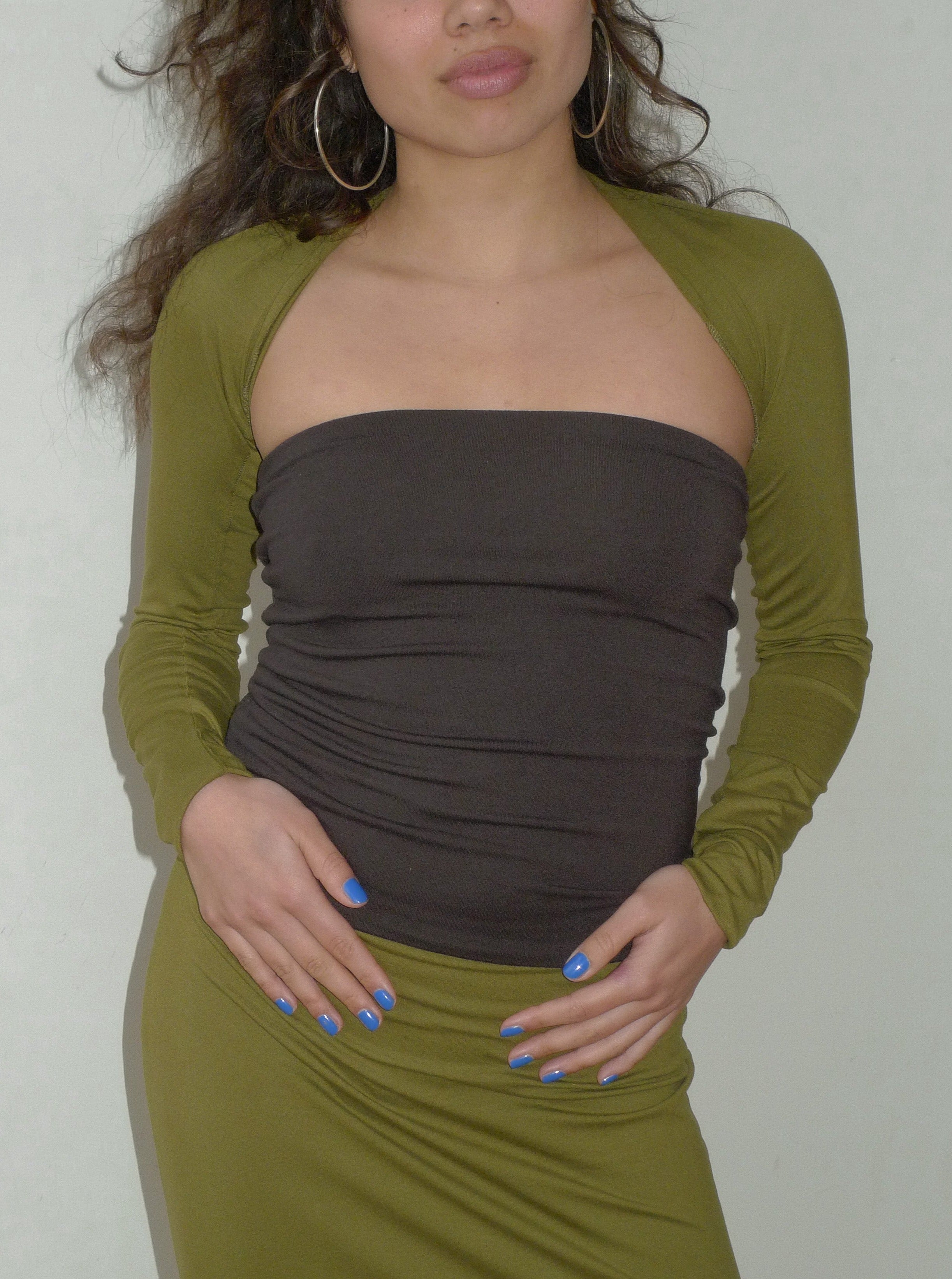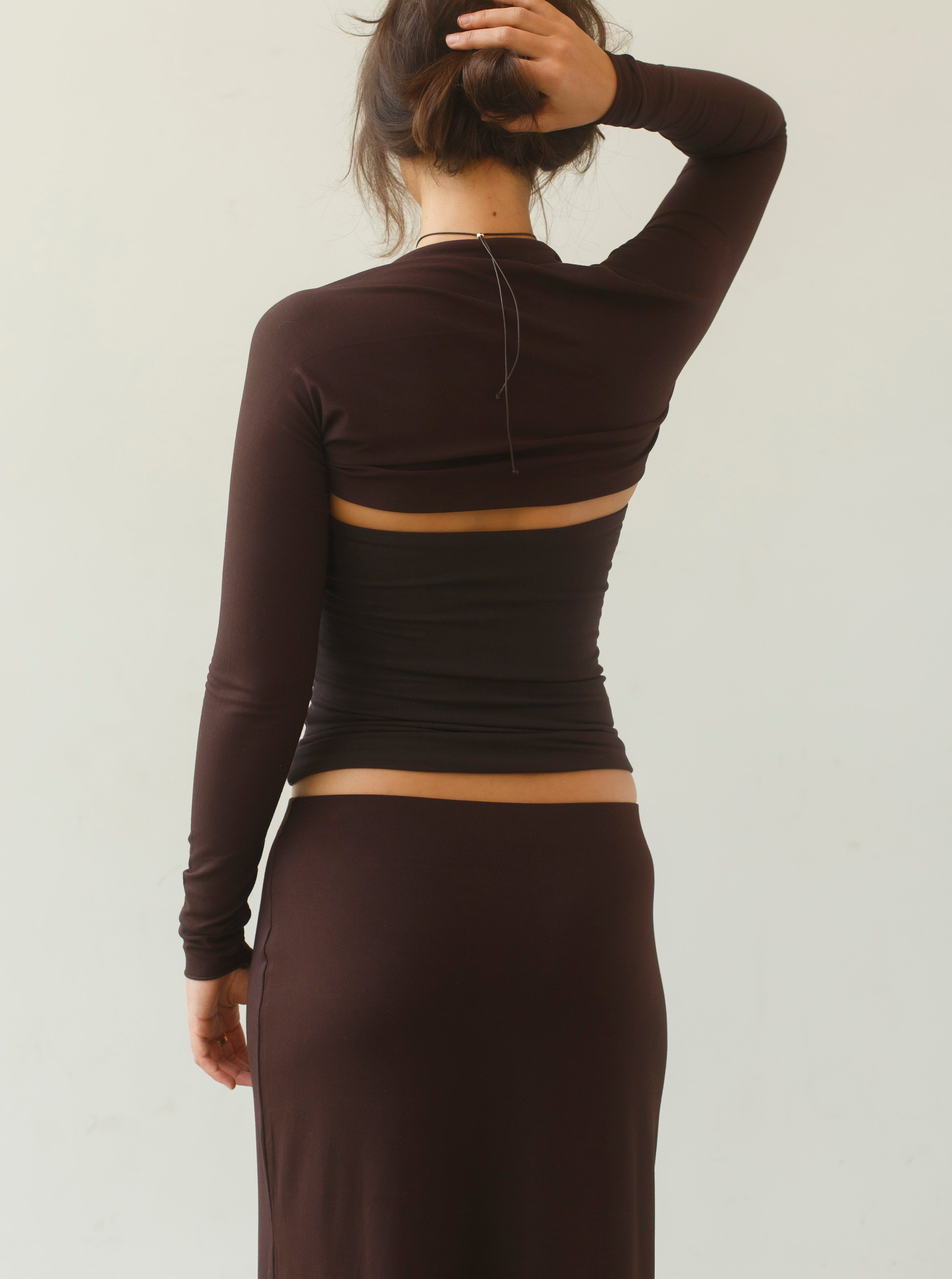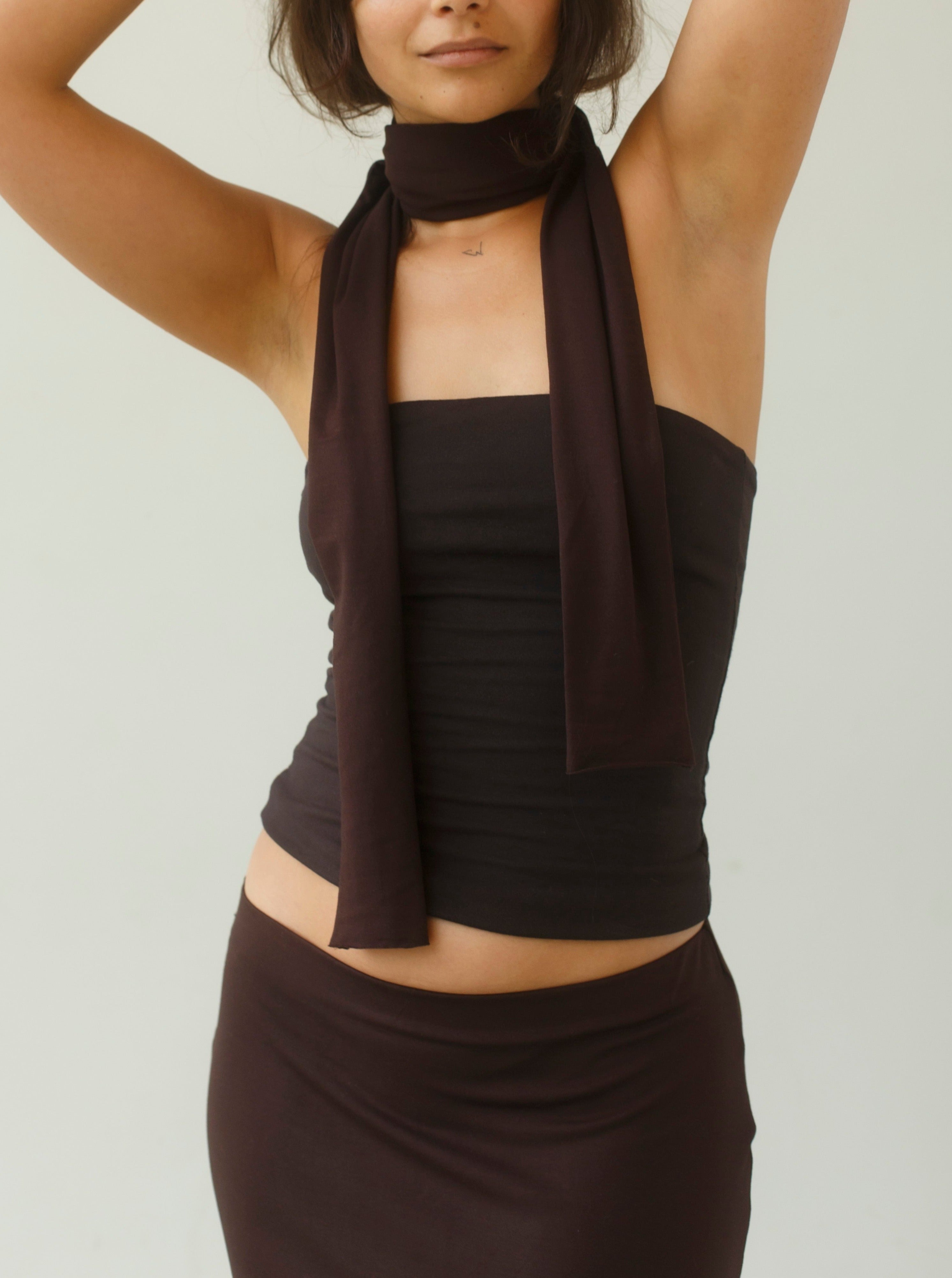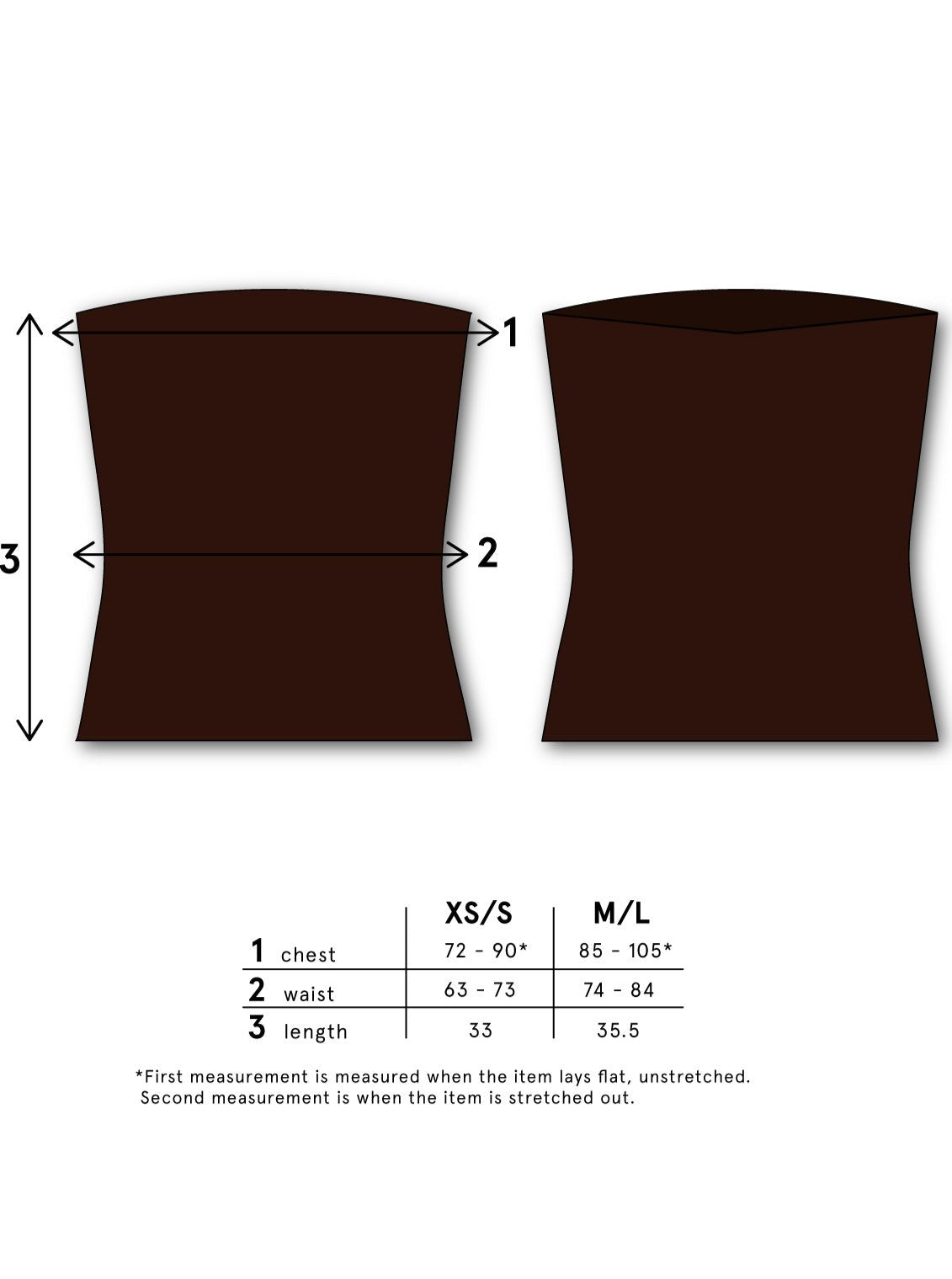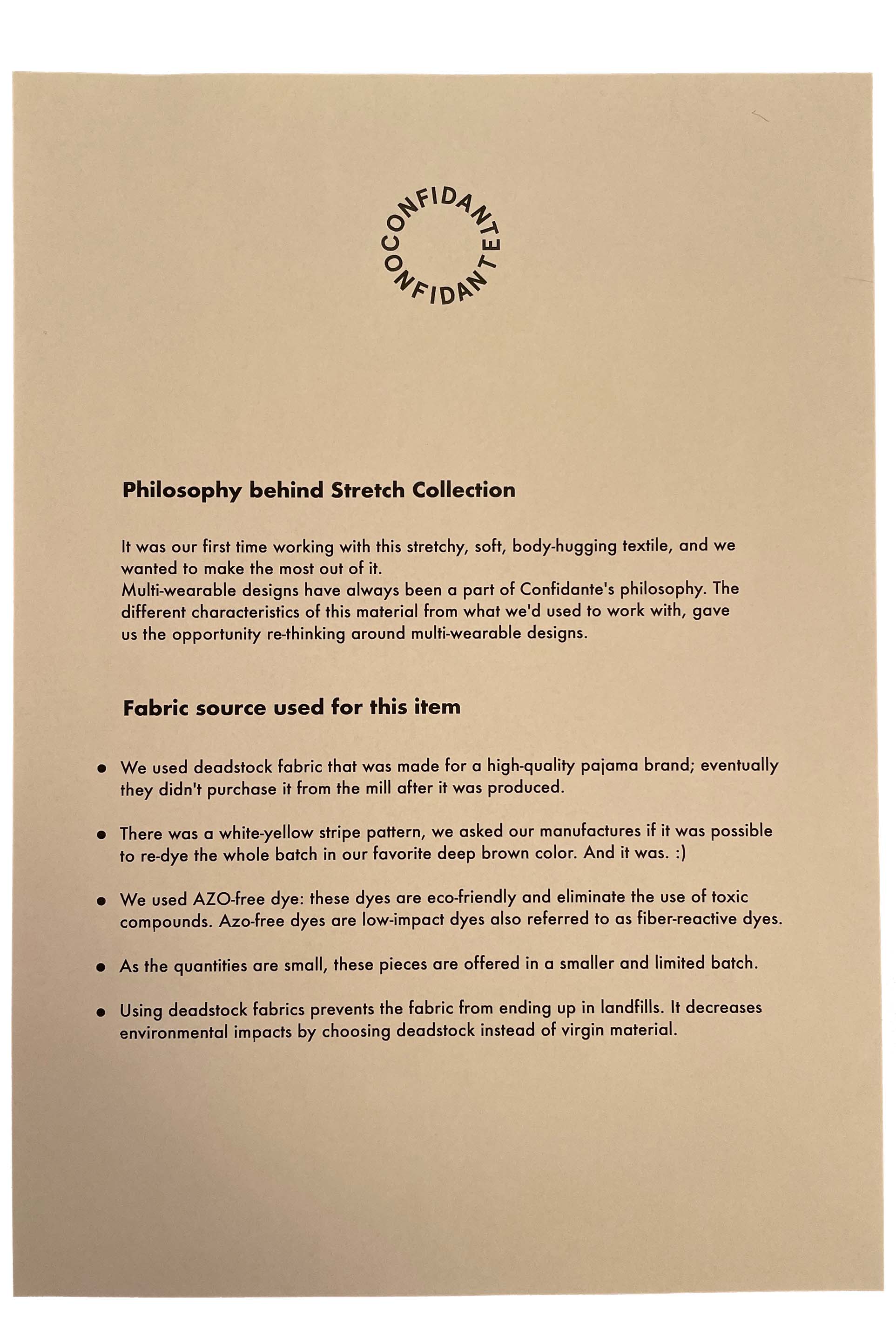 Shaped Tube Top | Espresso
$58.00
Designed with durability in mind, this tube top is designed to last. Constructed with a slight hourglass shape that flatteringly hugs your figure.
For extra support, double-layered fabric was used, and together with an elasticated bust hem, the hold of the fabric will be elongated so it won't slack off.
Sizing
See last picture for items' measurements. Model wears size XS/S.
Material
Made from the softest, deadstock, modal(90%) lycra(10%) fabric.
Wash & Care
Handwash in lukewarm water and squeeze in a towel. Lay flat to dry out of sunlight.